Questions about creating your Will Package?
We've made it easy to educate yourself with our learning library.
FAQ's
Do you have questions? We've got answers.
Legal Jargon
Ready to sound like an extra on Law & Order?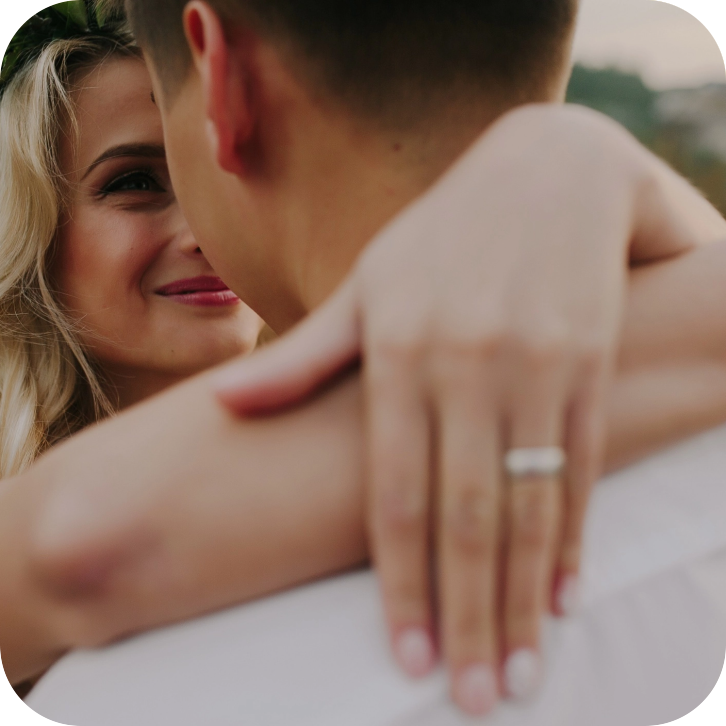 There are a variety of reasons why someone should create a Will sooner rather than later— most are...